Annual Pass Holders, we have transitioned to a new system.
Click here
to access your benefits.
Want to purchase an annual pass?
Click here.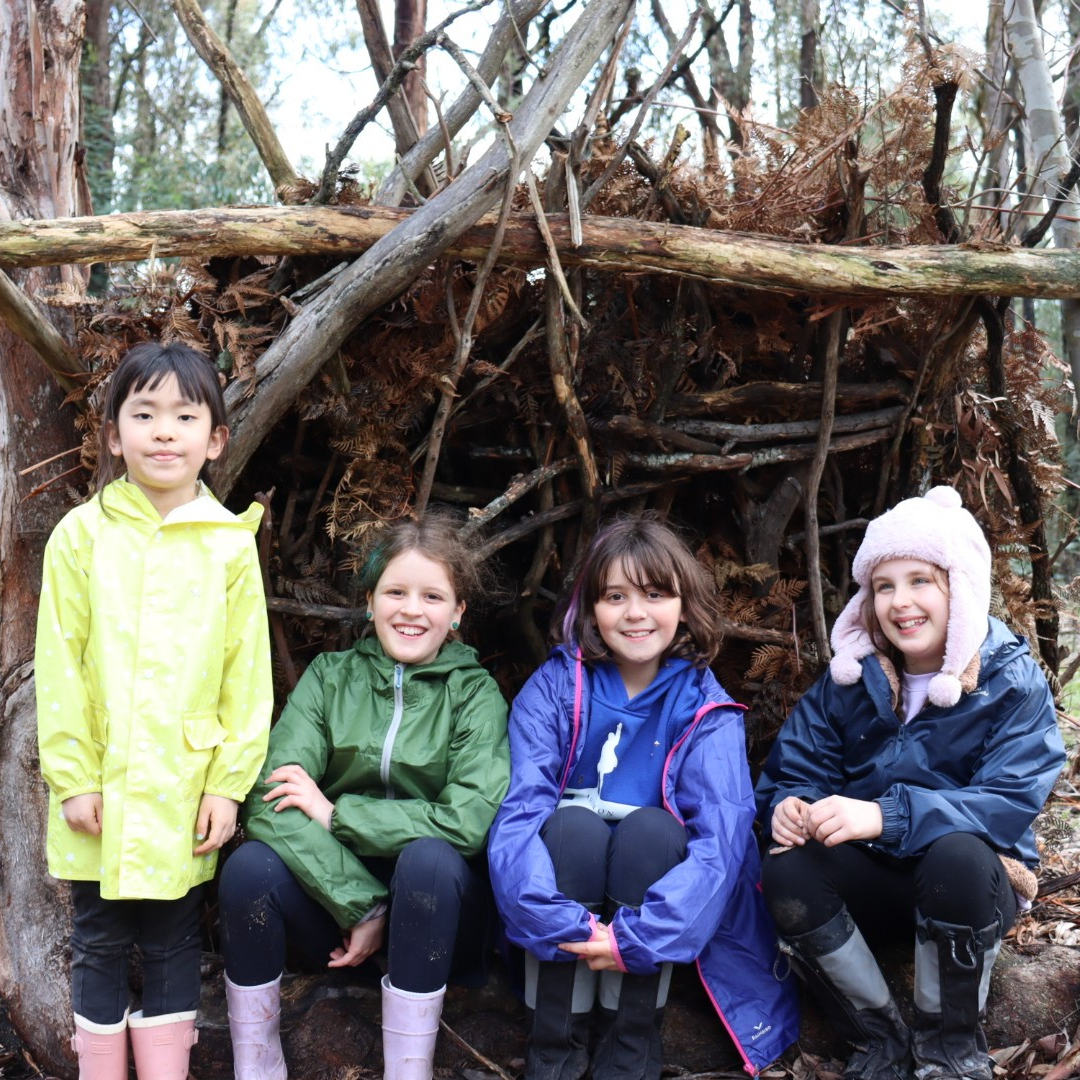 Narmbool Bush Fun Day
Join us for a bush adventure with our Narmbool Education Officers. Drive down the Narmbool driveway and meet at the Narmbool Lodge. Together we will cook damper for morning tea before setting off to the Tea Tree Gully Bush Camp. As you hike through the bushland, keep your eyes peeled for native wildlife and be immersed in the sights, sounds, and smells of nature! Enjoy a "litter-free lunch" you brought from home at Tea Tree Gully Bush Camp before building weather-proof shelters, and test to see if it will keep you dry, or not! Finish the day roasting marshmallows over an open campfire before heading back to the city.