Annual Pass Holders, we have transitioned to a new system.
Click here
to access your benefits.
Want to purchase an annual pass?
Click here.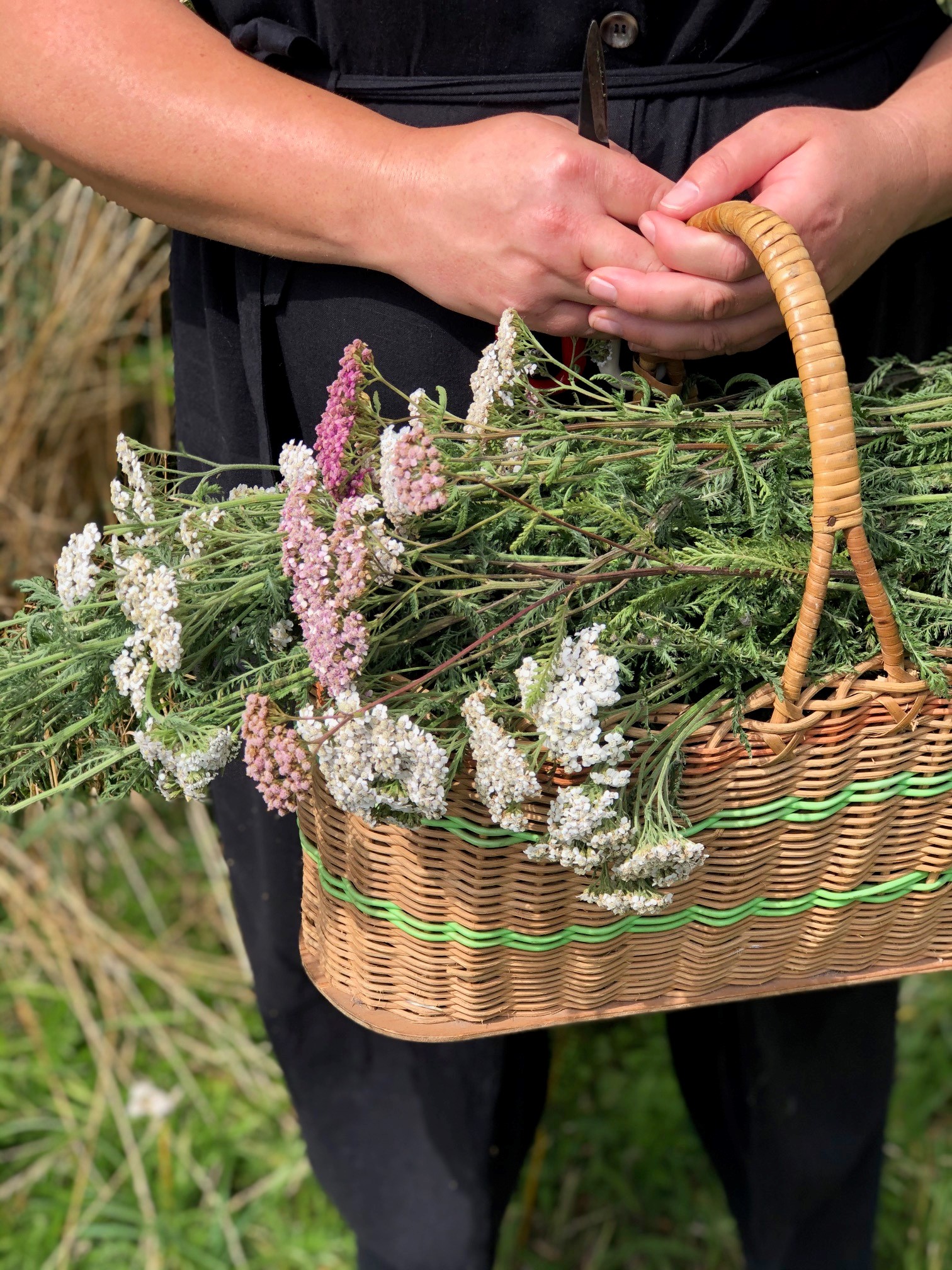 Weed Foraging Walk at Sovereign Hill
A guided walk around the grounds and gardens of Sovereign Hill searching for weeds and kitchen herbs. Along the way we'll discuss their folkloric, medicinal and culinary uses. Finishing up with a cup of tea made from our foraged finds and a wild weed inspired morning tea.